Mr. Adnan Z. Amin, Director-General of the International Renewable Energy Agency (IRENA), congratulated His Majesty, King Mohammed VI of Morocco for his country's remarkable progress in the pursuit of renewable energy, during a recent visit. Mr. Amin was in Tangiers to attend the 19th Throne Day reception – marking the anniversary of King's accession to the throne.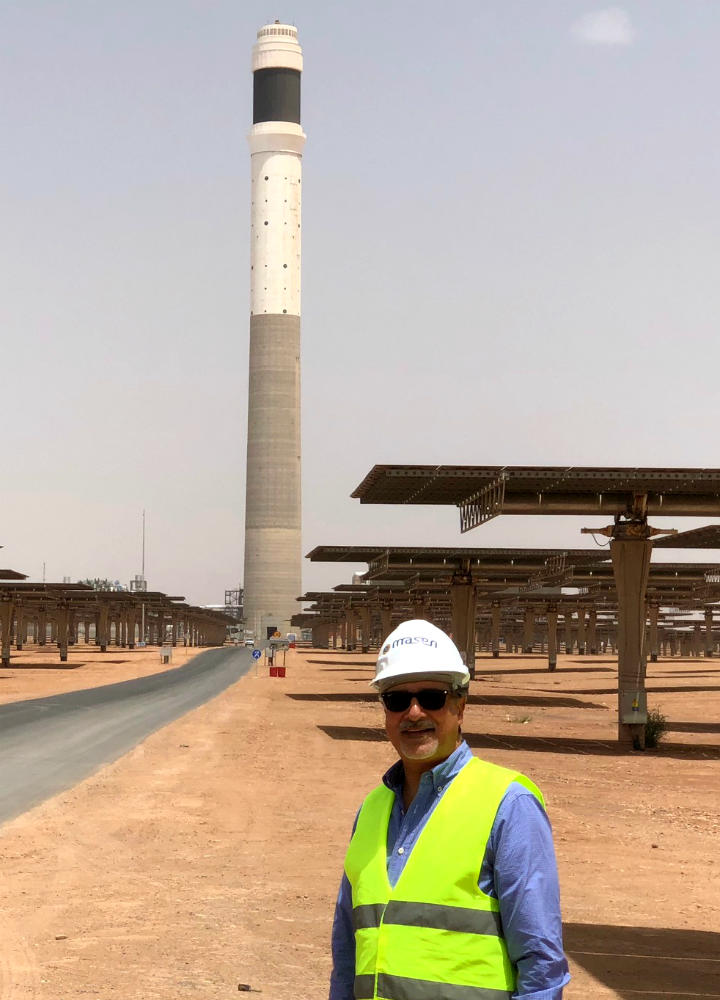 During the visit, the Director-General toured the country's Nour Solar Complex in Ouarzazate – the largest concentrated solar power (CSP) plant in the world, which aims to produce 510 megawatts of CSP in addition to 70 megawatts of solar PV. Once complete, the plant is expected to generate enough power to provide electricity to over one million people and store energy for up to three hours.
"It was a tremendous honour to witness first-hand the impressive achievements of Morocco in the deployment of renewable energy," said Mr. Adnan Z. Amin, who congratulated the King for his commitment to the energy transition. "The Ouarzazate project not only reflects Morocco's desire to emerge as a leader in the new energy age, but it also speaks to the country's ambition to create new economic growth opportunities and support long-term prosperity through renewable energy," he added.
The Moroccan Agency for Sustainable Energy (Masen) spearheads the country's renewable energy development programme, which was designed to reduce Morocco's reliance on expensive and carbon-intensive fossil fuel imports. Morocco has established goals of generating 42 per cent of its electricity production from renewables by 2020, and 52 per cent by 2030.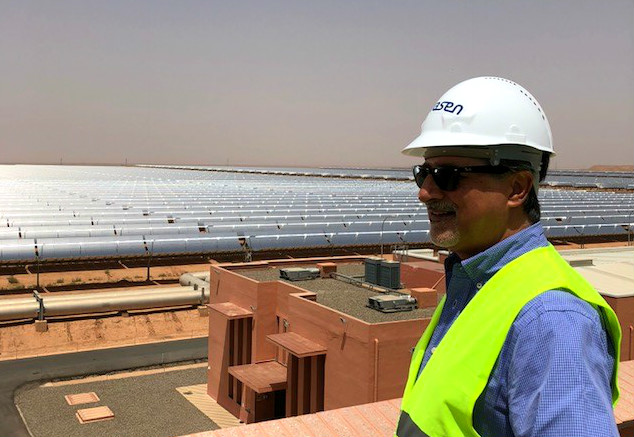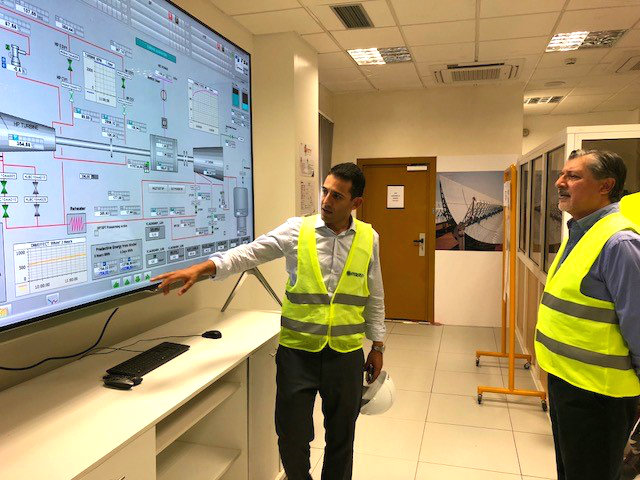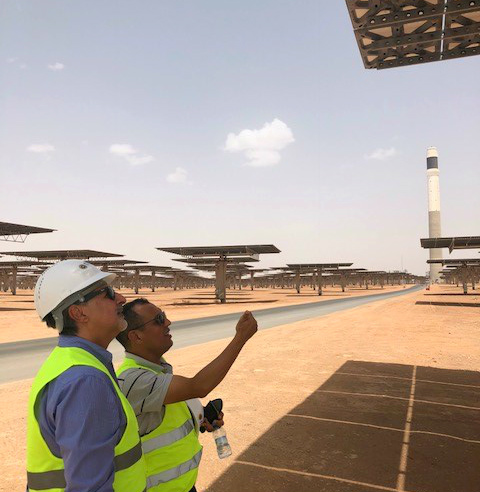 ---