When work began in 2010 in Arizona on one of the world's largest Concentrated Solar Thermal Power (CSP) plants, a Warren Township company was there.
The Abengoa Solar's 280-megawatt Solana Concentrated Solar Power Project plant in Gila Bend, Ariz., used workers from Control System and Instrumentation (CSI) Consultants, just outside Marietta, to complete the plant.
Abengoa's construction started after a $1.45 billion federal loan guarantee from the U.S. Department of Energy.
Construction on the Solana solar plant began in 2010 near Gila Bend, Ariz.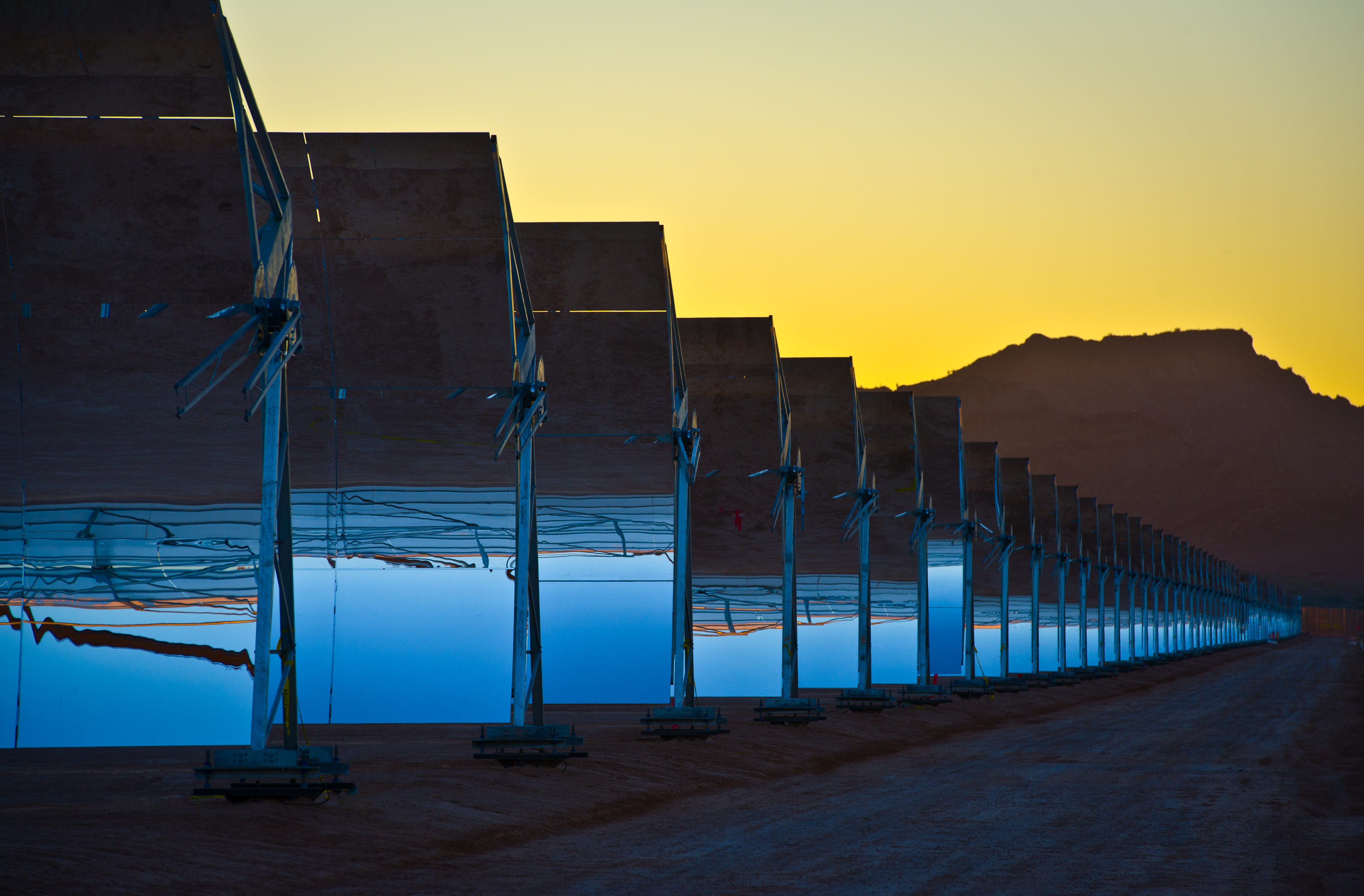 The plant was finished in October 2013 and supplies power to 70,000 Arizona residents.
Control System and Instrumentation (CSI) Consultants of Warren Township helped complete networking and protection of cyber assets.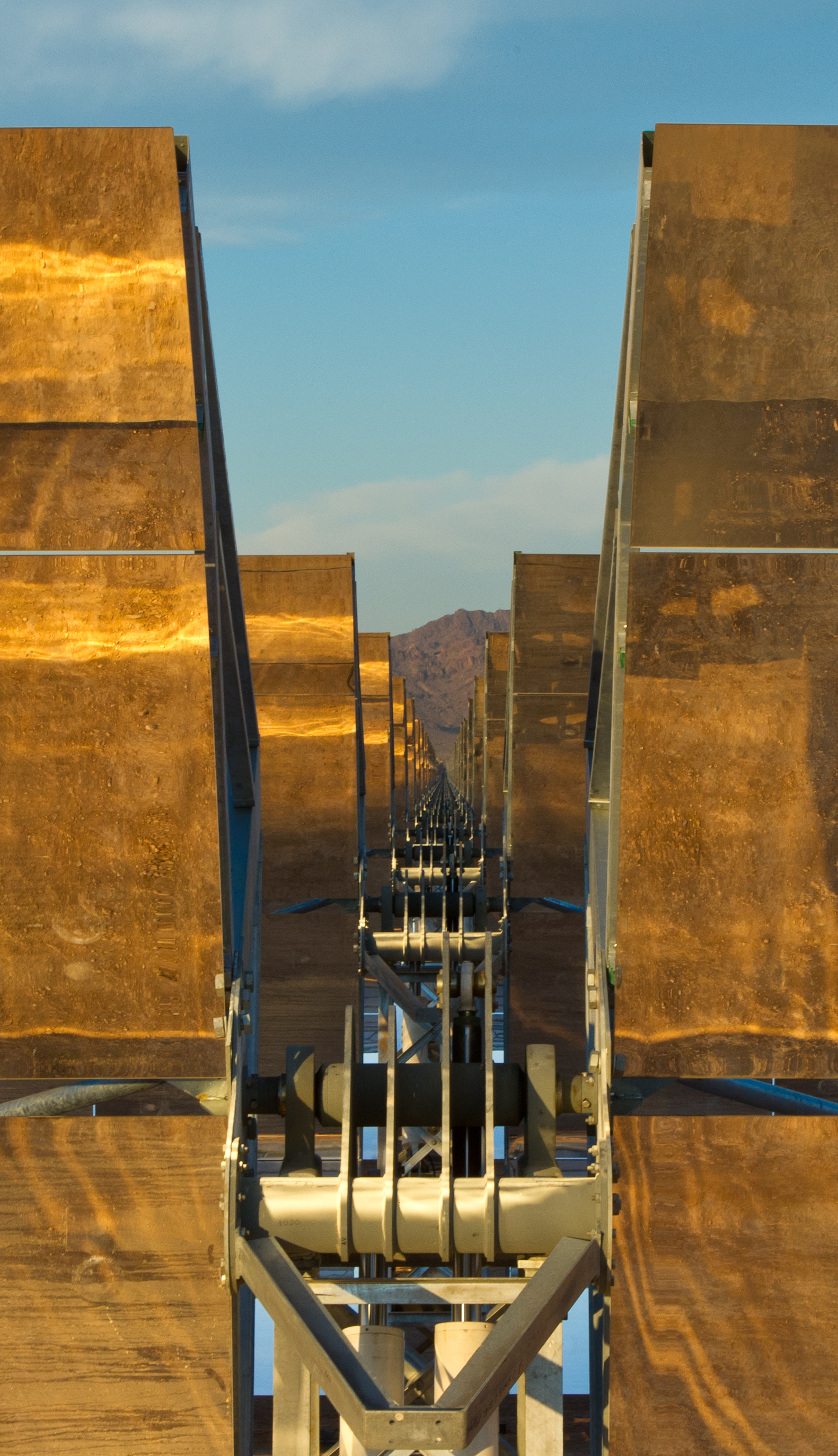 CSI, located at 165 River Lane, focuses on improving control methods, improving quality and solving complex operational problems.
Doug Huffman, principal senior instrumentation and control engineer for CSI, said a complex problem was one reason why CSI was approached by Abengoa Solar.
"They called here at the office; they had a very specific issue: Their control system," Huffman said, adding that more specifically the issue was with their ProfiBus, or a standard for computer network protocols, which involved a redesign of the complete control network.
"We built and designed (the control network) so that it was compliant with NERC-CIP, which has to do with our electric grid in the U.S.," Huffman said.
NERC-CIP is a mandate from Homeland Security which involves trying to get rid of the threat of hackers to the grid.
"Hackers can hack into networks and literally shut the grid down," Huffman said. "There was a whole other team working with the cyber assets, which can be accessed from a remote site. Hackers can go into the control system and cause havoc."
In addition to shoring up the defenses of the control network and cyber assets, CSI worked on providing fiber optics services. Huffman said several weeks alone were spent on fixing issues with fiber optic cables.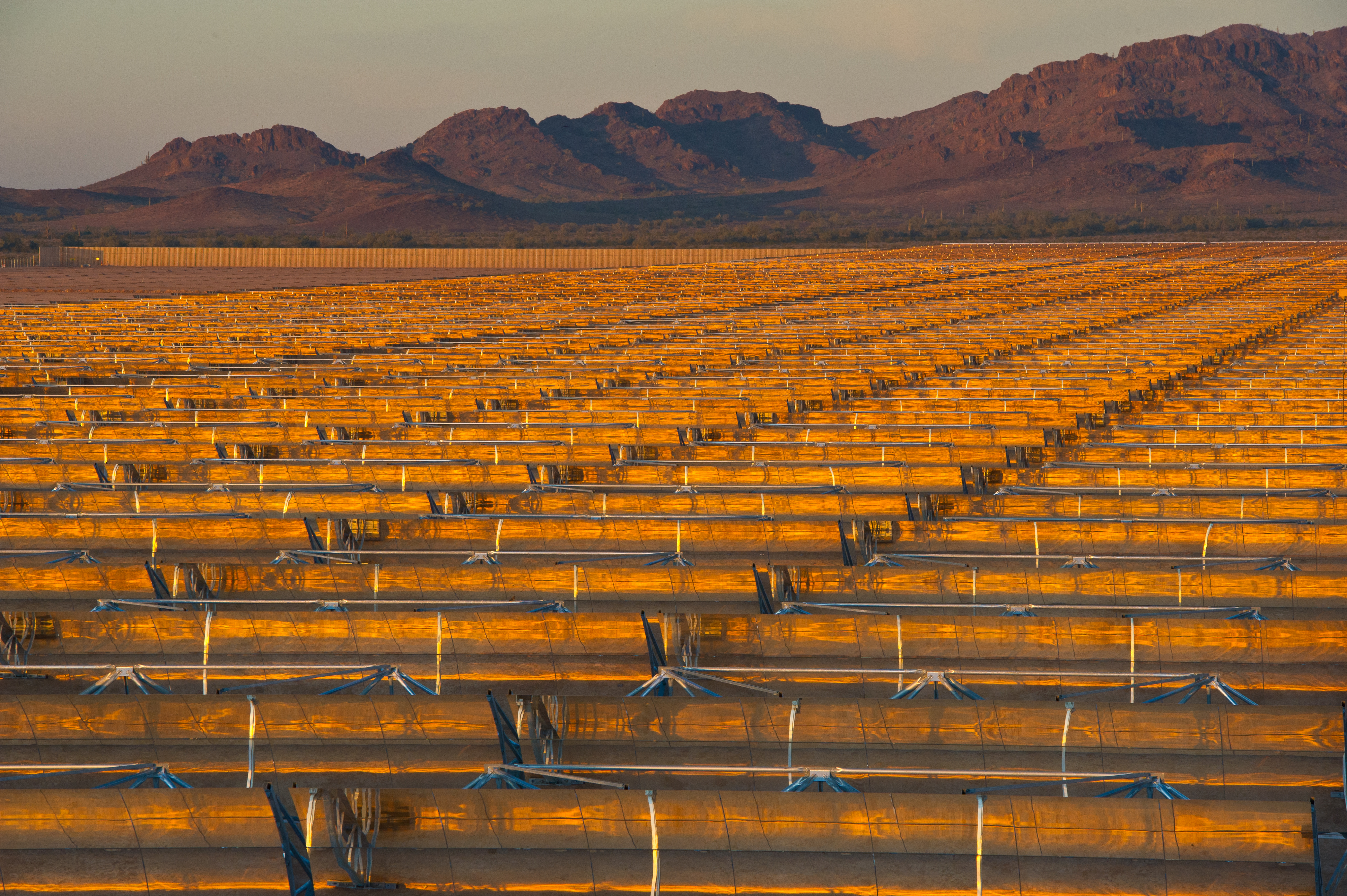 The plant opened for operation in October 2013, supplying 70,000 Arizona residents with electricity.
Huffman said the solar plant is 1.5 by 2 miles, and in that small stretch there is a large number of mirrors, set in a parabolic trough style.
"There's almost 300 miles of mirrors in that little area," he said.
The parabolic trough style of the mirrors allows the structures to track the movement of the sun, concentrating the solar radiation onto a receptor tube that contains heat transfer fluid. The heat of the fluid converts water to steam which moves a turbine, creating electricity.
"They've devised a method in capturing the energy produced by the sun and stored it in tanks," Huffman said. "They have a salt solution to do that."
Because of the stored energy, Huffman said that solar power is being used during the night and on cloudy days. Up to six hours of energy can be dispatched during those times.
Huffman added that the technology used at Abengoa's Solana site is unique and new.
"It's totally different than any power we've used in the U.S. before," he said. "It's pretty neat stuff."
CSI CEO Karen Strahler said that working on the plant was a big accomplishment, but that her company was just doing what it's meant to do.
"It's very interesting, but it's just what we do," Strahler said. "It's what my engineers do, it's what my company does."
Strahler added that CSI got the job because of a recommendation.
"Our company was suggested (to Abengoa)," Strahler said. "We're first in the field. It's highly rewarding to know our name is being given out."
Charlotte Keim, president and CEO of the Marietta Area Chamber of Commerce, said that CSI wasn't the only company marketing outside of the area and having a consumer base that was geographically broad.
"(Others) are marketing so far beyond the region, around the country and around the world," she said. "It's bringing dollars into our community from outside. It's creating jobs here and increasing the tax base here. It says the Mid-Ohio Valley can compete locally, regionally, nationally and internationally."