President Donald Trump's advisers have recommended the U.S. Department of Energy (DOE) freezes a loan program that supported the construction of renewable energy and nuclear power plants, including NRG Energy's 392 MW Ivanpah plant in California, Bloomberg reported February 8.
Trump's transition team has called for a halt to new loan guarantees, of which more than $25 billion was still available for allocation, Bloomberg reported, citing two sources familiar with the plan. The transition team set out its recommendations in a memo to Energy Secretary nominee Rick Perry, it said.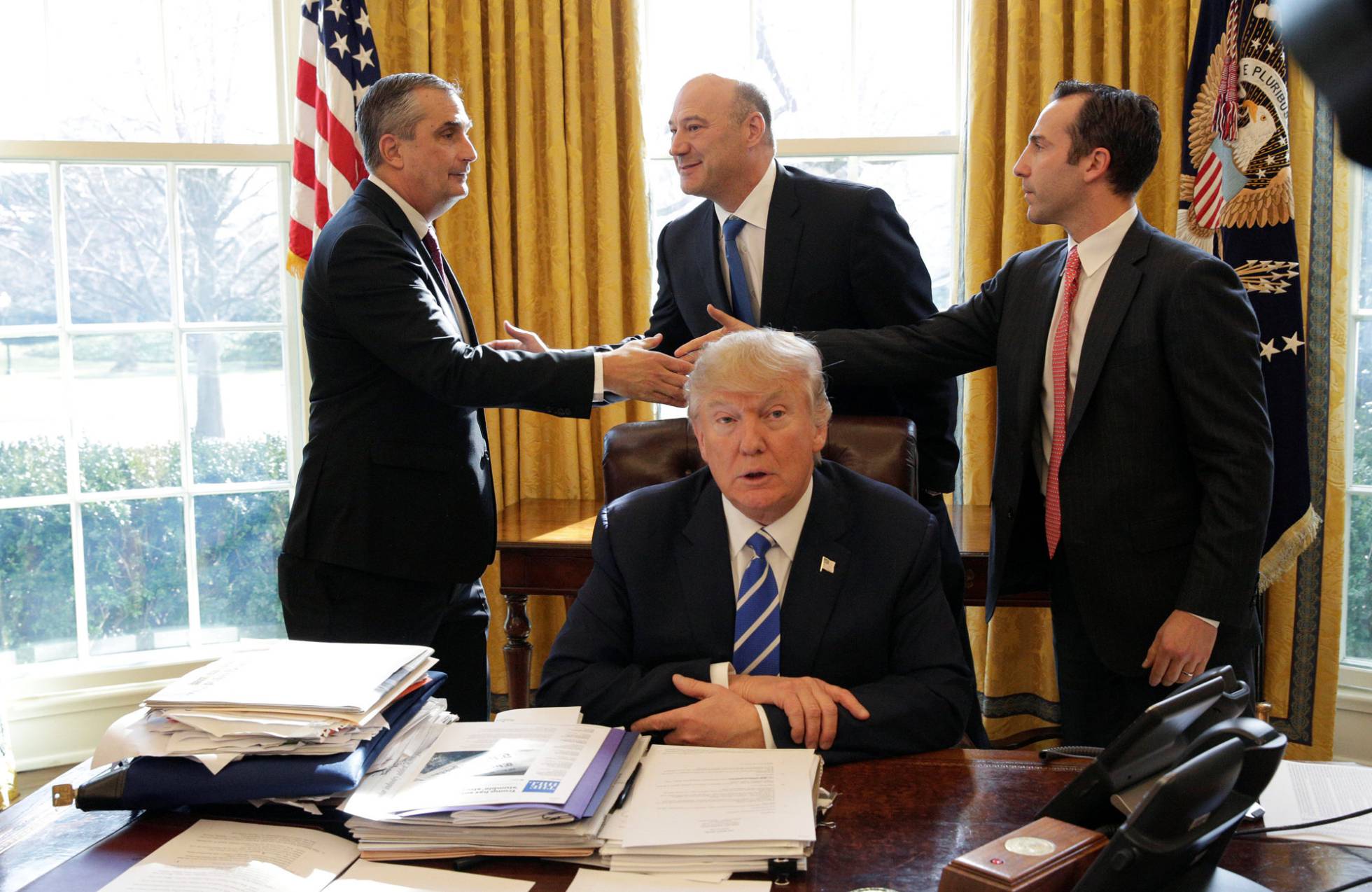 The Trump administration wants further time to determine whether the loan guarantee program should be abolished, according to the report.
The DOE would continue to administer the $30 billion portfolio of allocated loans and guarantees, the sources told Bloomberg.
csp-today